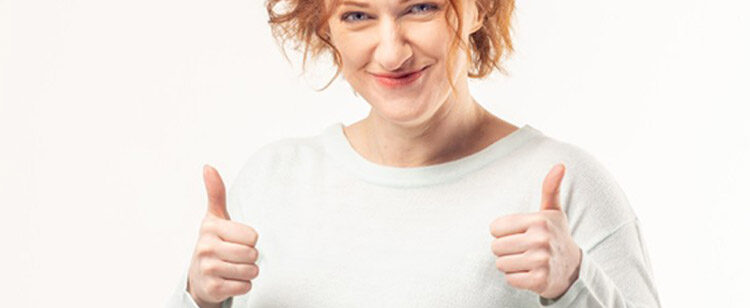 How to Sell Your House Quickly With No Regrets in 8 Steps.
How to sell your house quickly with URB.
On average, it takes about 70 days to sell a house on the traditional real estate market in the US. That means that from listing to closing, you can expect the process to take over two months.
Sometimes, waiting this long isn't an option. Whether you need the cash fast or you're trying to sell before getting hit with a foreclosure, there are options that won't require 70 days of marketing, meetings, and stress.
If you're wondering how to sell your house quickly, you've come to the right place. We're going to talk about the eight steps you can take to sell quickly without any regrets.
Read on to learn everything you need to know about selling your house quickly and minimizing stress.
1. Weigh Your Options
There are a few ways that you can approach selling your house. You can list it with the help of a real estate agent or list it for sale by owner. You can try your luck on websites like Craigslist or you can come to responsible and well-rated buyers like URB Online.
In the end, the fastest and easiest option is to sell your house to us. As you'll see, our expertise and connection to investors allow us to take all of the pressure off of our sellers and offer a smooth, no-cost sale.
2. Skip the Renovations
If your priority is to sell your house quickly, skip the renovations. While sprucing up outdated fixtures and renovating structurally damaged areas can raise your property value, it can also cost an arm and a leg to do–and that increased property value isn't a guarantee. URB Online buys any property as-is, whether a house needs a new coat of paint or a whole new foundation.
3. Don't Worry About Things Like Occupied or Inherited Properties
Some of the most stressful selling circumstances are the ones where it feels like there are strings attached. For example, trying to sell a rental property with tenants still living there mid-lease or trying to sell a property you've recently inherited can lead to extra paperwork and a very narrow pool of buyers. The good news is that URB Online can take these properties off of your hand with minimal requirements from you.
4. Tell Us About Your Property
Now that you know that URB Online is prepared to take on any property under any circumstance, the next step is to tell us about the property. All you have to do is fill out our online form, giving us your name and a good way to reach you as well as the address of the property you're selling. From there, we can put in the time and research to provide you with a fair offer based on your property's current value.
5. Review Our Offer
Once you receive our offer, it's up to you to review it and make a choice. In fact, you're under no obligation to take our offer, and walking away from it will come at zero expense to you. You can even turn down our offer, shop your property around a bit more, and come back to us if you find that our offer is your best opportunity to sell quickly for a fair price.
6. Skip the Paperwork
If you like our offer, we will take things from there. We handle all paperwork, which means that you don't have to deal with investors, agents, lenders, or lawyers. You can sit back and relax knowing that we're taking care of all that legal nitty-gritty and all you have to do is sign on the dotted line.
7. Skip the Closing Costs
The best part of selling to URB Online is that there are no closing costs for the seller to take care of. If you've ever sold a house on the traditional market, you probably know that closing costs add up quickly. In fact, closing costs tend to amount to about 2% to 5% of the buyer's final loan amount, and the seller is expected to cover that on their own.
In the end, that means that selling your property on the traditional market in hopes of getting a higher price may not get you as far as you think. In addition to the 2% to 5% closing costs, sellers are likely to foot the bill for a number of renovations, buyer's credits, and more. Even if you find a buyer that is willing to pay a few thousand more than URB Online's offer, you'll find that those few thousand dollars will cover all of those unexpected fees.
8. Walk Away With Cash In as Little as Seven Days
What's the final step of selling your house quickly when you sell to URB Online? Walking away with cash in as little as seven days. That's right, from the time we make you an offer, it can take as little as one week for you to walk away with our full cash offer.
URB Online Is Here to Show You How to Sell Your House Quickly
When you're wondering how to sell your house quickly, it can be daunting to see that most houses take an average of 70 days to sell from listing to closing. The good news is that the traditional market isn't your only option. URB Online offers sellers a quick and stress-free way to sell their house in as little as seven days without any regrets.
What are you waiting for? If you want to find out how much we can pay for your property, contact us today. Remember, requesting an offer doesn't mean that you have to say yes–it's entirely up to you!