Pre-Construction Sale
Making Handicapped Homes for Sale in Chicago Accessible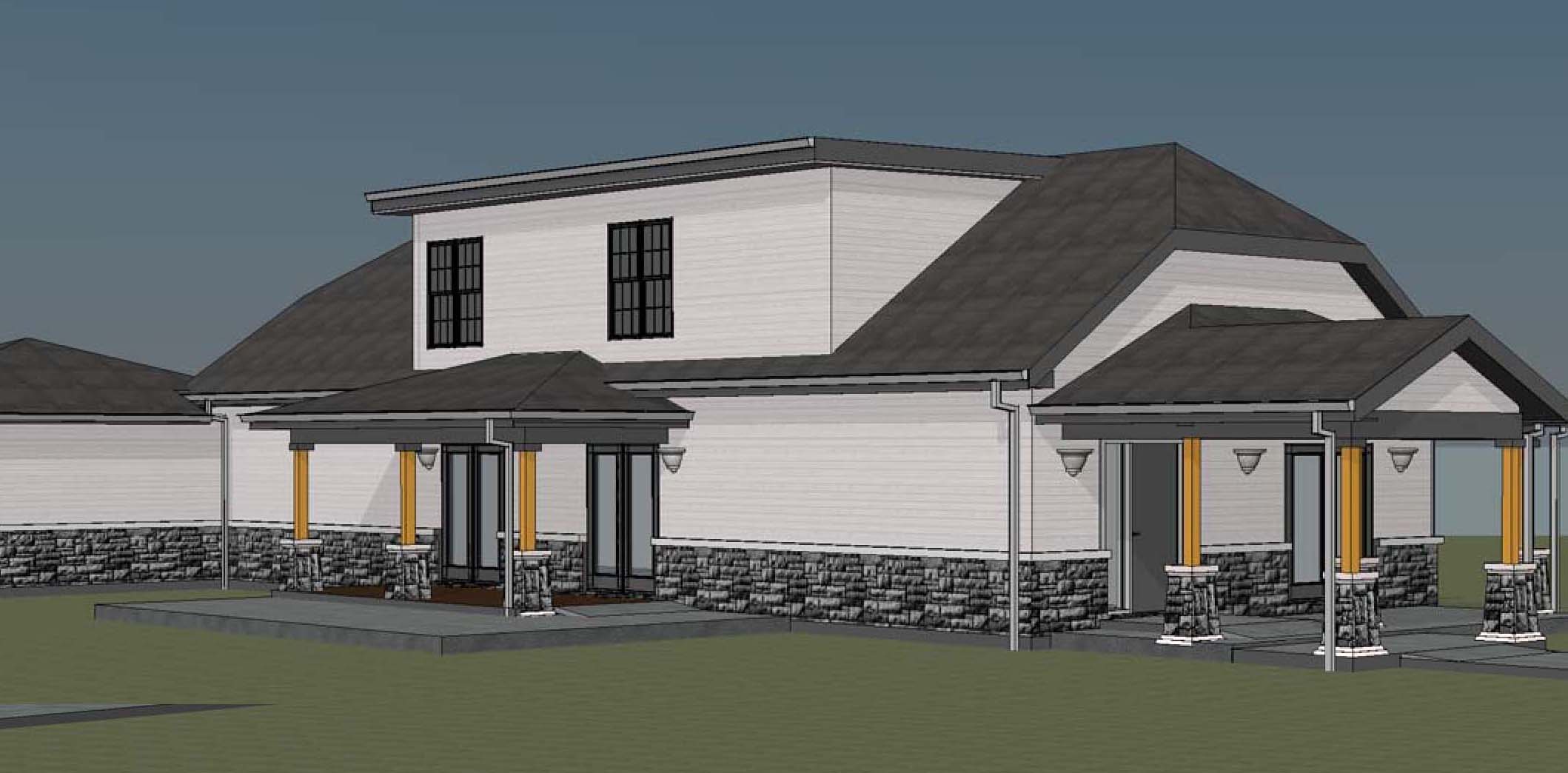 The thoughtful barrier-free independent living design provides the owner or a family member with a disability or preparing for the onset of disabilities in the future, much more than unobstructed wheelchair accessibility and desirable handicapped home for sale in Chicago.
Zero-step entrances and walkways, wider doors and hallways, curb-less showers and grab bars are some of the home's features that will provide comfort and convenience for people with any mobility disability, as well as those who do not have a disability.
Built on double sized Chicago lot that measures approximately 50 ft. wide and 125 ft. deep the home's appealing facade with stone and shingle accent, a garage with an extra bay for storage and one over-sized door to accommodate a full-size van with a wheelchair lift brings added value to this home that will increase over time.
The exterior's attractive curb-appeal surrounds an equally appealing interior featuring comfortable unobstructed space, wide hallways, doors, and doorways, smooth transitions at floor surface changes, a kitchen has a two-tiered peninsula with a roll-under accessible workstation, two spacious bedrooms and two bathrooms with roll-under sinks with motion activated sink faucets, a roll-in shower.
The 2nd-floor level bedroom will not be handicapped ready or wheelchair accessible but can also be used for extra storage or as a retreat for a caregiver to give the homeowner privacy or even be built out for a full-time caretaker.
This home will be setting the standard for value barrier-free independent living handicapped homes for sale in Chicago.
3 Bedrooms 2 Bathrooms 1,700 sq.ft.

Pre-Construction sale of ADA Compliant Home. The buyer has the opportunity to pick finishes and make custom modifications at this time. Drawings and plans are available to view at this time.  Call to arrange a meeting for more detailed information.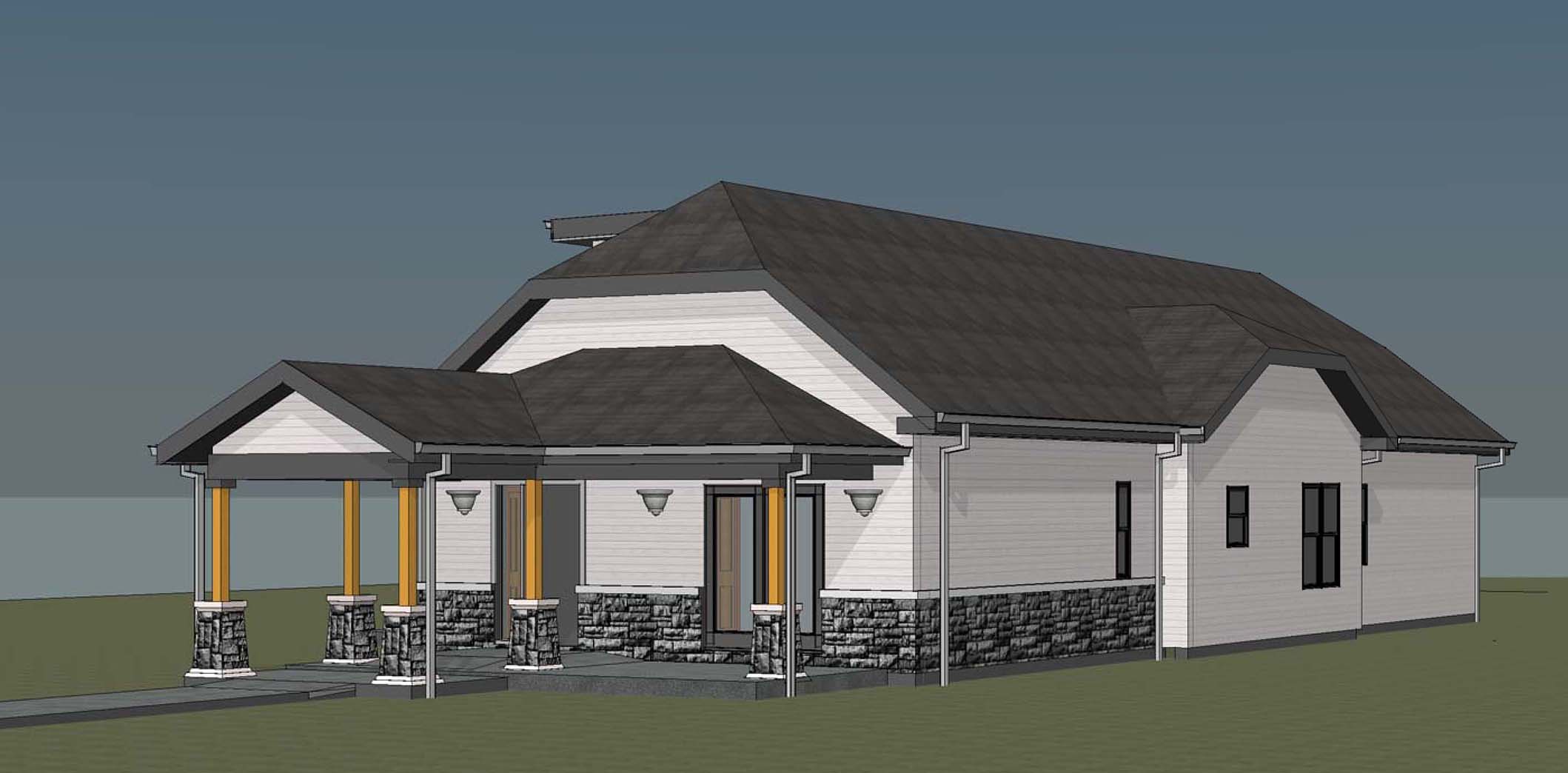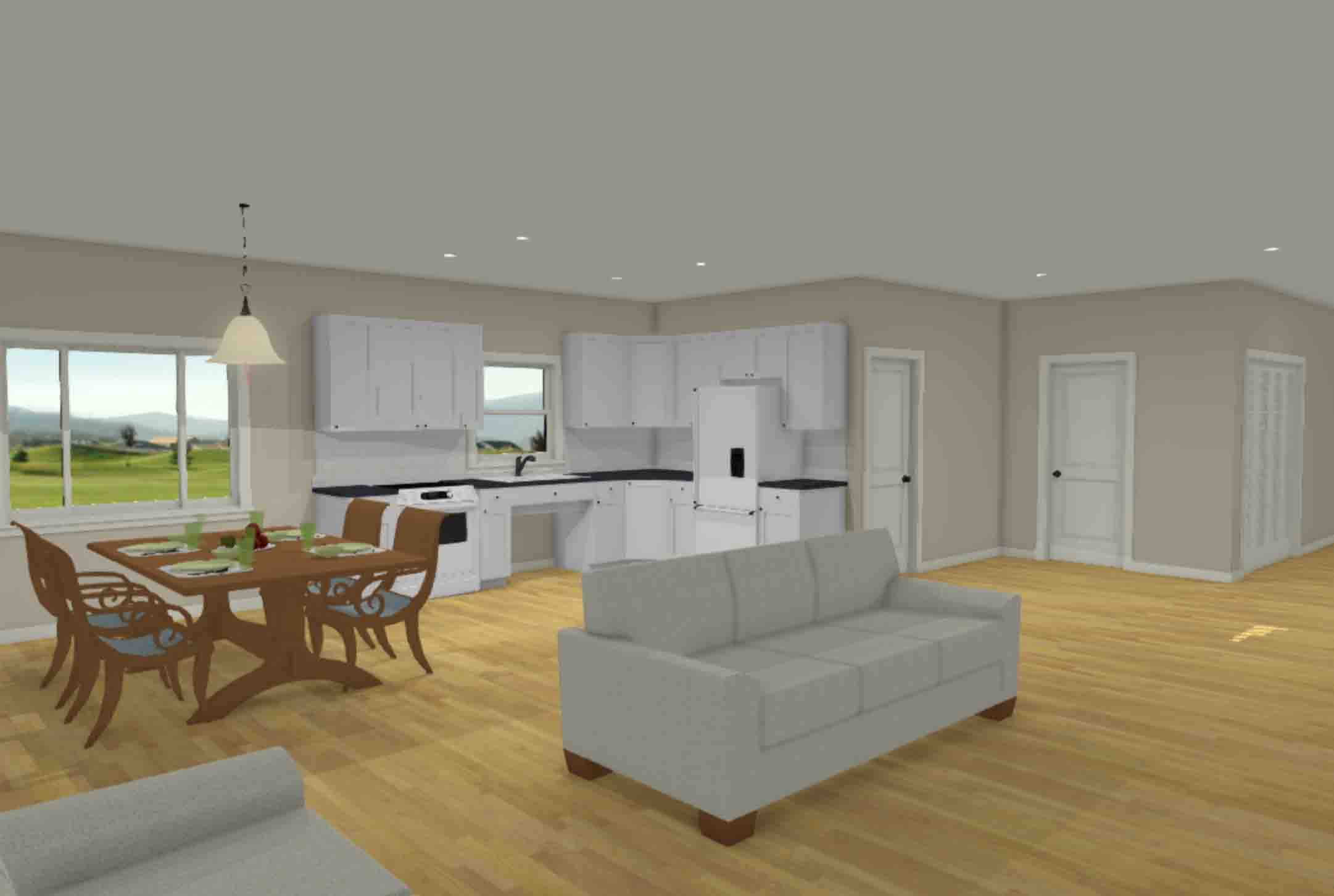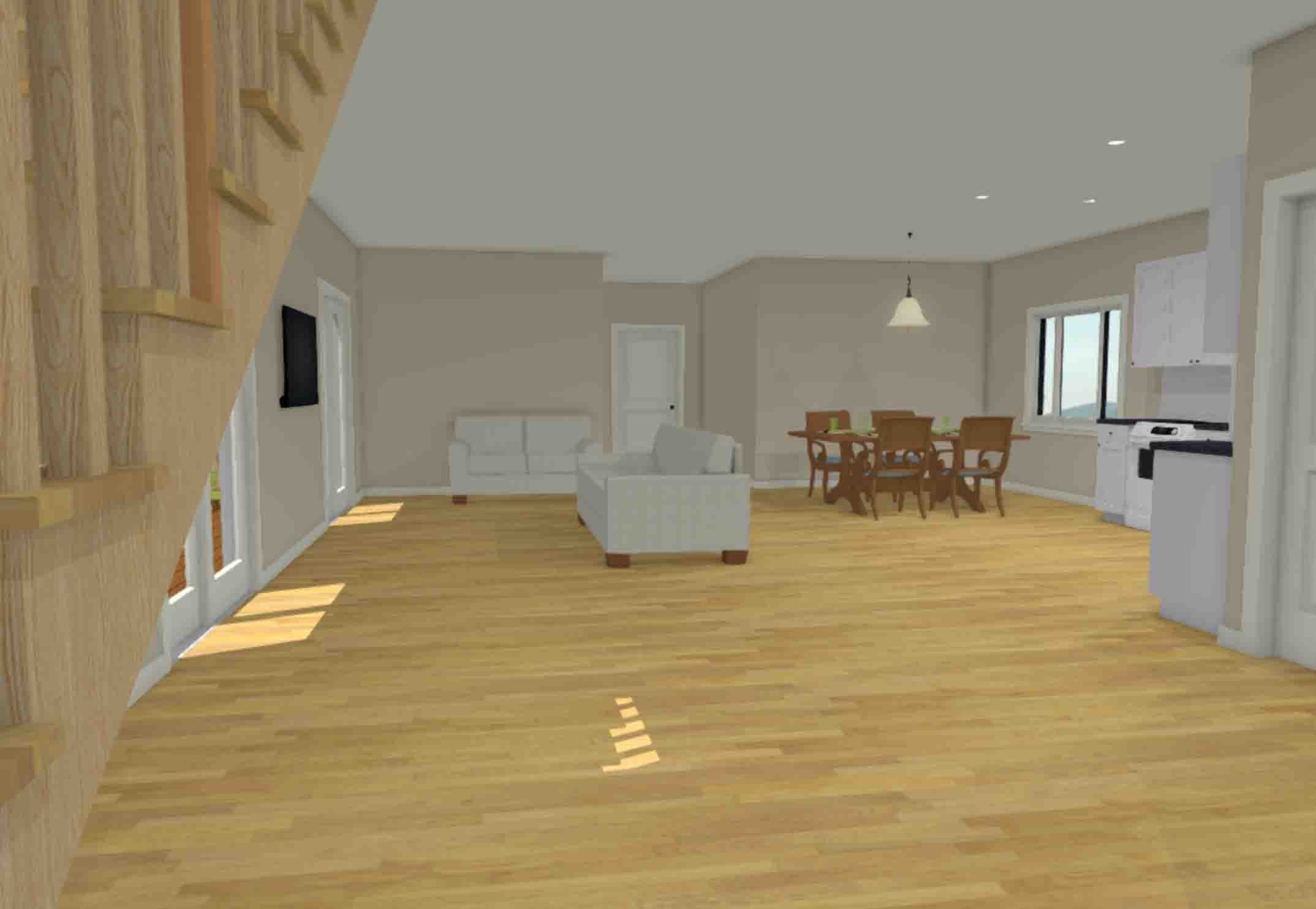 For complete details give us a call (847) 673-7575 or use the form below